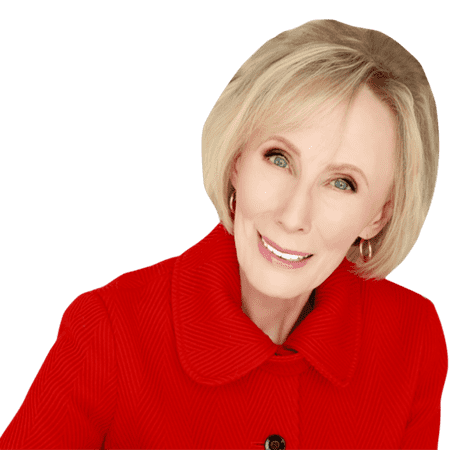 Shirley Theresa Holmlund is a gifted and spiritual healer validated through science, who harnesses Life Force energy from nature and transmits it to people to enhance their health and well-being, as well as, non-living materials such as nutraceuticals for improved performance. Shirley's energy healing abilities have been validated in preclinical scientific research using both cell and mouse-based models to suggest better bone health, increased overall immunity and enhanced quality of life.
SPEAKING
Conferences / TV / Podcast / Radio

EVENTS
Conferences, Expo, Festivals

GROUP SESSION
At Your Holistic Healing Centre
Curious what might be in store for you? Subscribe to my newsletter to find out.