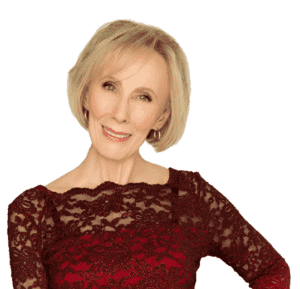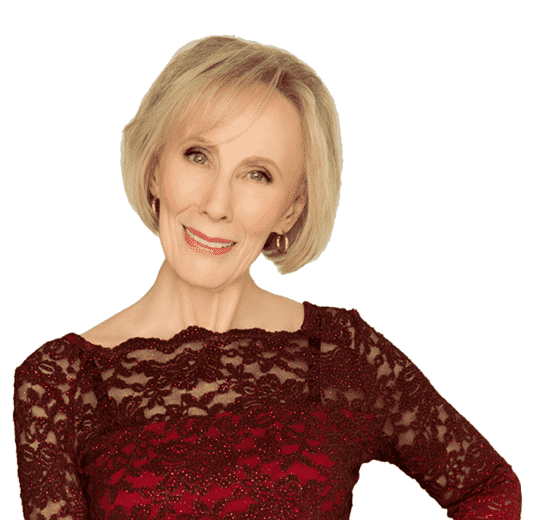 DIVINE INSPIRATION WITH BIOFIELD HEALING

IS THE REAL SOURCE OF POWER
TAKE THE FIRST STEP TOWARDS YOUR TRANSFORMATION
ABOUT SHIRLEY
Shirley Theresa Holmlund is a gifted and spiritual healer validated through science, who harnesses Life Force energy from nature and transmits it to people to enhance their health and well-being, as well as, non-living materials such as nutraceuticals for improved performance. Shirley's energy healing abilities have been validated in preclinical scientific research using both cell and mouse-based models to suggest better bone health, increased overall immunity and enhanced quality of life.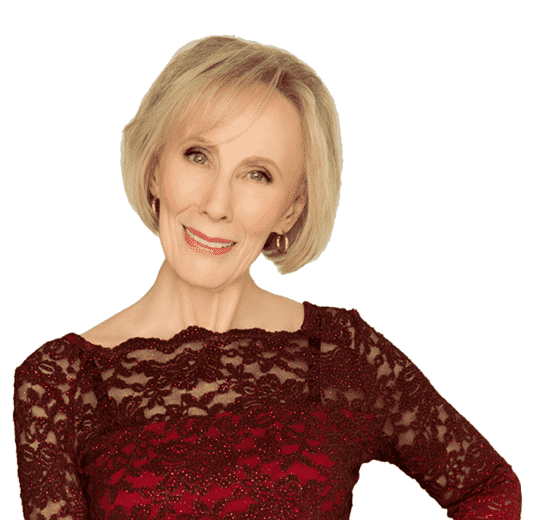 Testimonials
I think Shirley is a true healer. I met her through a friend, and as an astrologer, I felt a healing presence about her. I asked her if she could help me with a health issue, that had been plaguing me for some time, and I had been seeking relief through the medical field. It concerned a metallic taste in my mouth. Shirley sent energy transmissions and a week later the metallic taste ceased and still has not returned 3 years later.
I have found Shirley to be a very powerful healer, as well as a very insightful person whose ability to transmit energy is evident. Shirley is very skilled at tuning into her inner guidance, downloading the message, and getting direction for the action that she has to take. Shirley's connection to the Life Force enables her to be very effective channel for transmitting this energy.
Invite Shirley Holmlund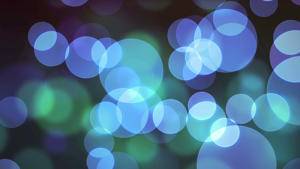 Conferences
Expos
Festivals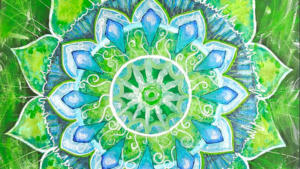 Holistic Healing Centers
Wellness Retreats
Corporate Programs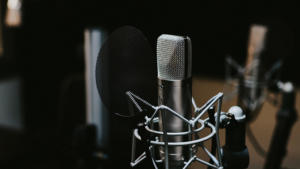 Podcasts
Radio Shows
Web Series
Blog
Can Vitamin D really help prevent you from developing cancer? […]
The process of detecting skin cancer, the most common form […]